Hot melt adhesive dispensing systems
Engineering and manufacture of adhesive hot melters
Bridarolli srl was born from the will of get back in the game and restart following one sole philosophy: engineer and manufacture performing and modern hot melt dispensing systems, continuing to guarantee to its customers a more than unique "savoir-faire", essential for achieving their goals.
What we put at your disposal is:

30 years of experience
in hotmelt sector

guaranteed quality
on all our products

technical expertise
for professional services
and as a result the offer of avant-garde products, providing a higher quality compared to the competition.
In order to face each productive requirement, Bridarolli srl has accurately engineered various dispensing systems, from the classic tank melters for hot melt adhesives, to the drum melters for drum adhesives, to the modern extruders for adhesives resulting difficult to process, and all related accessories, such as coating heads, gun applicators and heated hoses.

Bridarolli srl has also a wide a range of spare parts compatible with the most important brands available on the market like Nordson® and Robatech®.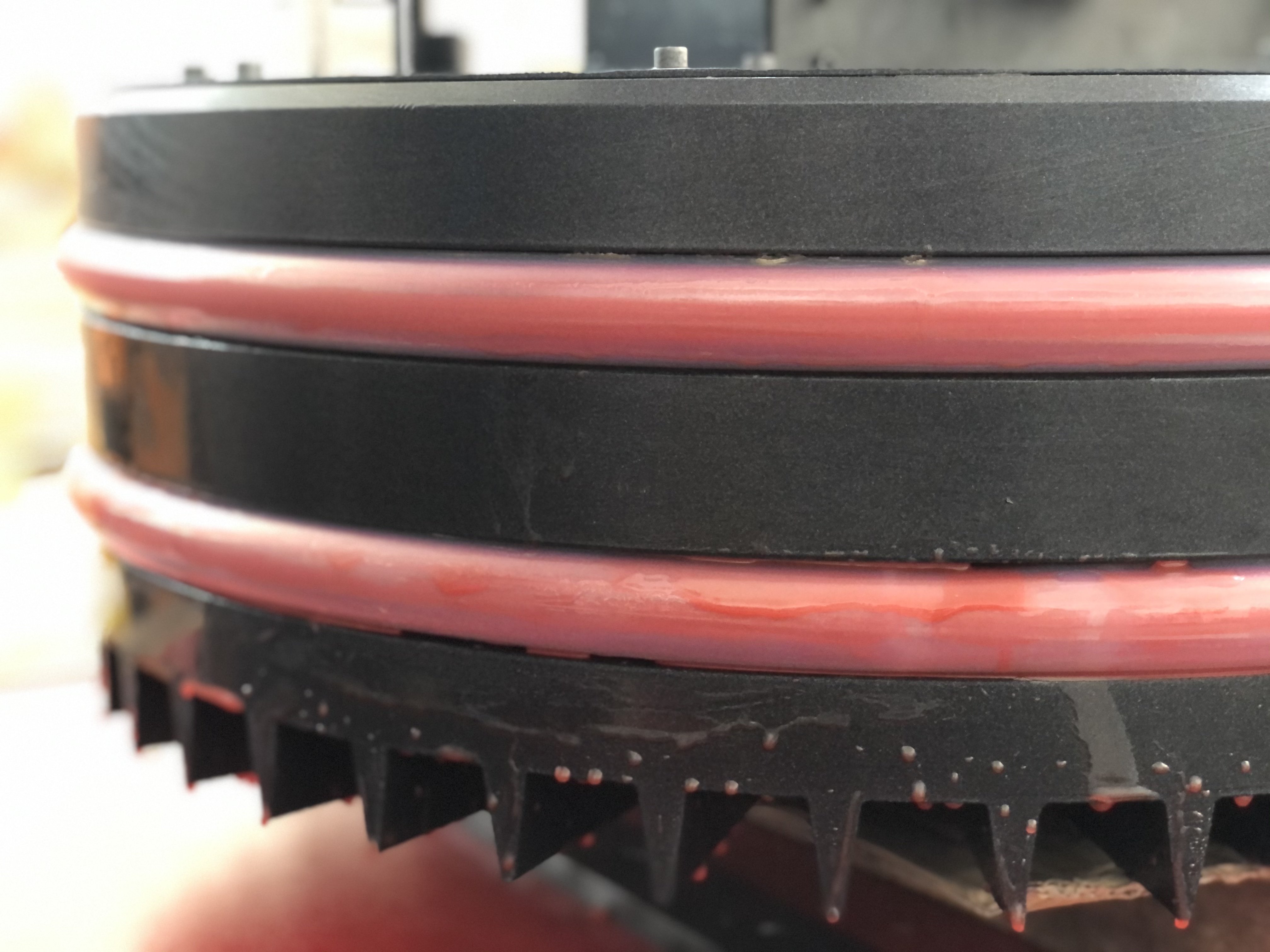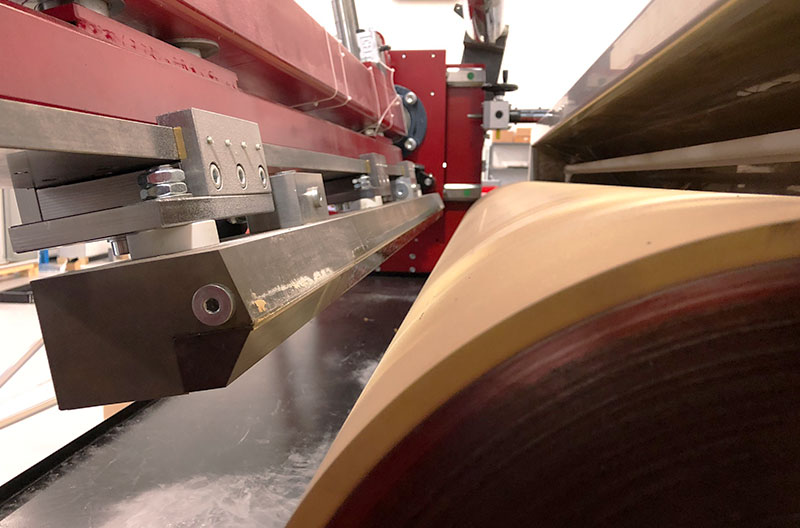 We personally engage ourselves for ensuring a detailed technical knowledge and a pre- and post-sales service always prompt and efficient, allowing us to face the most varied requests, studying them, confronting us, examining also the smallest detail together with our customers.